Welcome to One Giant Leap Llangollen
One Giant Leap has been created to build and develop tracks that are accessible for all, regardless of ability. All our tracks are challenging but track 3 has been designed for fun for experts and beginners alike. Check out the link for Campbell Coaching who will give their expert instruction on riding our tracks using their own training track based at the foot of our hill.
Out of official events, only club members are allowed to ride the tracks. It is possible to do your own uplifts using the road to the East of the track. All club members must display their club wrist band on the seat post whilst riding the tracks.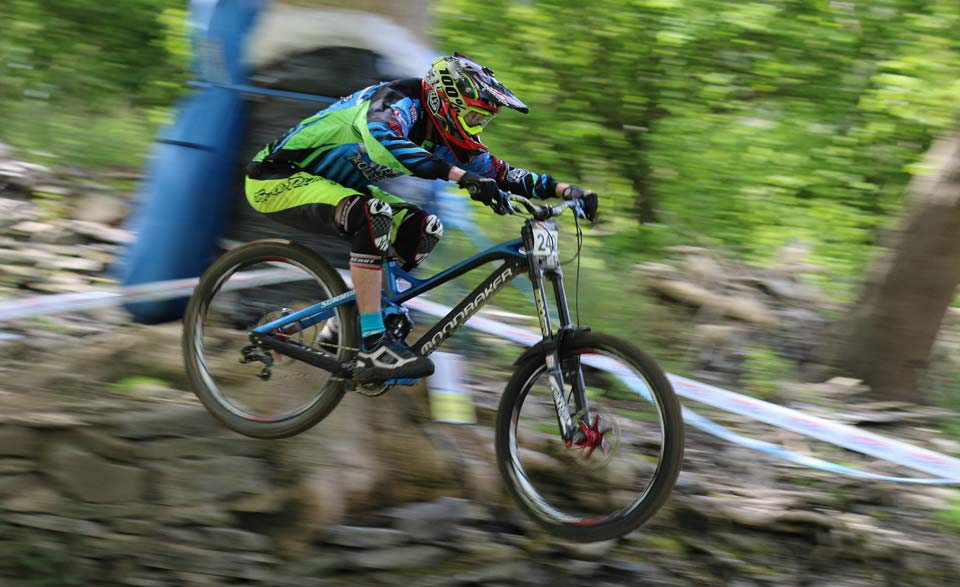 As a club we are affiliated with British Cycling to give us legal protection and advice. We are inundated with requests from people wanting to ride our tracks.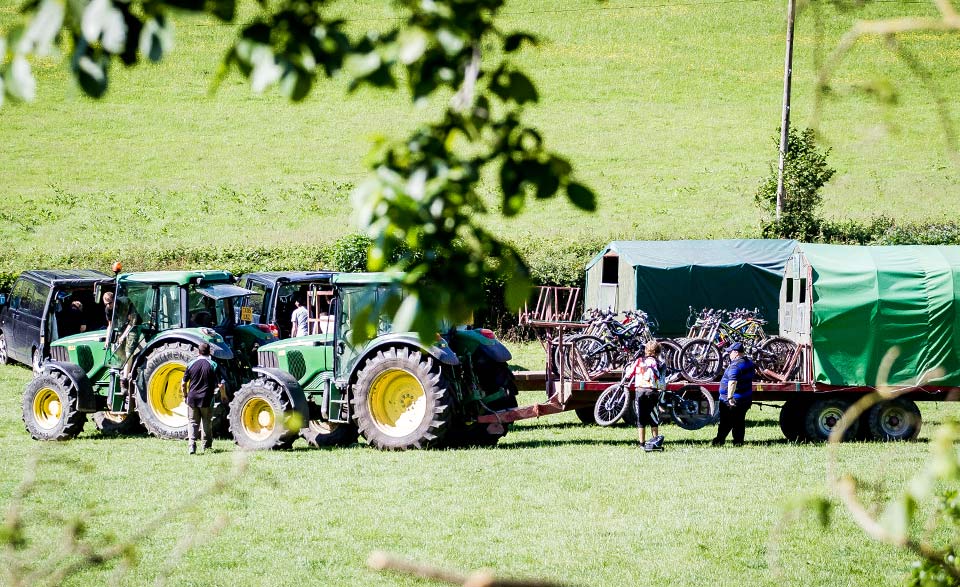 We run uplifts on a regular basis and they are very popular. All three tracks are available during uplifts and we often enjoy the benefits of Campbell Coaching joining us to provide tips on improving your riding.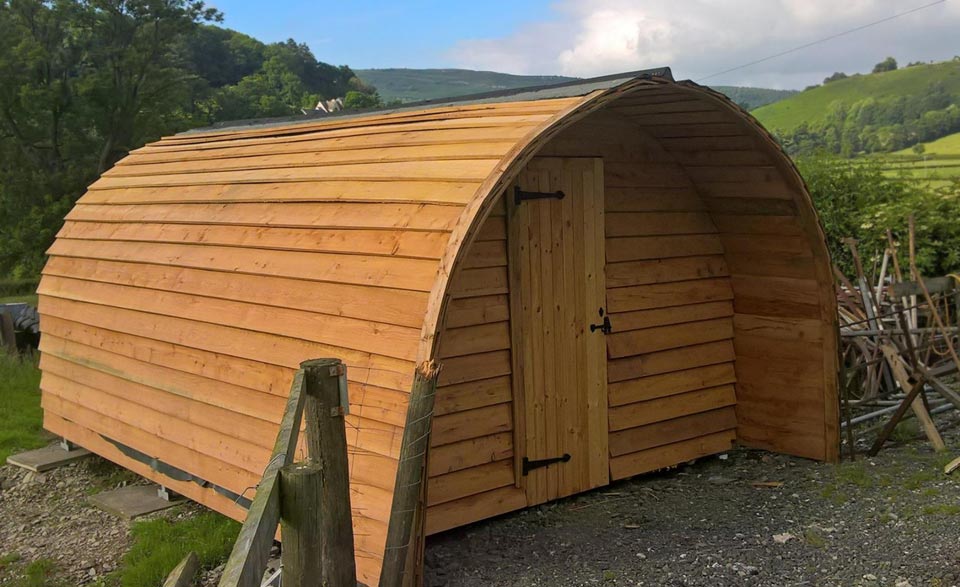 Our own on-site accommodation, all weather camping pod is available for guests to stop over for riding the following day.